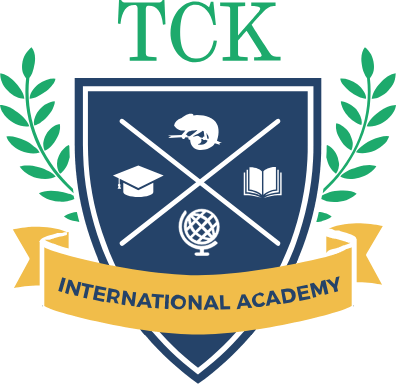 TCK International Academy is designed to meet the needs of expat families who live and work all over the world.
Fully Virtual School
Provides an online modular curricula for grades 3-12.
Bible-based curricula
Our curricula are based on a Biblical worldview.
Faculty and support staff
We provide teachers who keep track of student progress and answer questions along the way.
transcripts & Report cards
Provides administrative resources/transcripts (report cards)
registered Institution
We are registered with the State of Missouri as an educational institution.
The comprehensive curricula are built exclusively for a Christian virtual education for students in grades 3 through 12. It includes lessons in five core subject areas.
Become a supporter
Help TCK families by defraying enrollment costs. Visit our secure giving page to submit a one-time or monthly gift.
Ready to Apply?
We're accepting applications for the 2018-2019 school year.