Meet Our Administration
TCKIA Administration is here to serve you! Check out our stories below: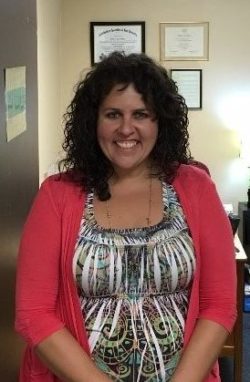 Ms. B. Skipper, M.Ed.
Executive Dean
I became a third culture kid at age 5 and lived in Costa Rica, Argentina, and Mexico. During my primary and secondary years, I attended diverse educational institutions in a variety of settings. At Southwestern Assemblies of God University, I earned an AA in Foreign Language, a BA in Elementary Education, and subsequently earned a postgraduate M.Ed. in School Counseling. My classroom experience includes a first-grade bilingual class, third through sixth-grade science classes, and an elementary special needs class.
During my time in the public school system, I also served as a School Counselor at the elementary, middle school, and high school levels. Over the last 18+ years, God has allowed me to work with TCKs in various capacities. I was employed in the TCKI Office for 5 years, volunteered as an Education Consultant for the program during my years of secular employment, and now serve as the Executive Dean of TCK Education. In this role, I will function as the Executive Dean of TCK International Academy and provide educational guidance and resources to over 1,500 TCKs.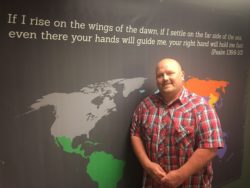 Mr. K. ferguson, M.ED.
Upper Grades Principal
Greetings! I became a third culture kid at age 5 when my parents moved to Jordan. Over the next 13 years I lived in Jordan, Egypt, Belgium, and the United States. I always attended international schools with students from all over the world, aside from when I attended public schools for 5th and 8th grade in the U.S. I attended Evangel University in Missouri where I studied biology and secondary education. In 2002 I graduated with a BA in Biology. I returned to Evangel several years later to study IQ testing and earn a M.Ed. in School Counseling.
Since 1999, I have worked at camps and retreats every year to support TCKs going through life transitions. Since 2012 I have worked with youth experiencing emotional and behavioral challenges in behavioral hospital and group home settings. I am currently residing in Missouri where I am working with foster care and with TCK International Academy.
I am excited to be a part of TCK International Academy and work alongside our Teachers in serving your family!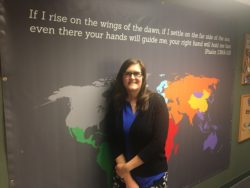 Mrs. C. Jacques
Lower Grades Principal
I started my third culture kid (TCK) journey in Indonesia, the country of my birth. When I was age 6, my family moved to Guam, traveling throughout different island cultures within the Pacific Oceania region. I have had a variety of schooling experiences growing up: International school, U.S. public schooling, and private college-preparatory school.
I attended Evangel University, where I received my bachelor's degree in Elementary Education in 2002 and a Master's in Teaching in 2012. I have spent 8 years teaching K-4th grades in private school settings in Guam alongside my husband, Michael, before moving back to Missouri. My children attend a Classical university style school, where I have taught 5th-6th grades, and now serve as K-6 Principal. It has been my privilege to serve TCKs as part of the TCKIA Faculty for 3rd-5th graders. To now serve in an administrative capacity with our K-7th grade students, and to work alongside colleagues with such a heart for TCKs is a joy!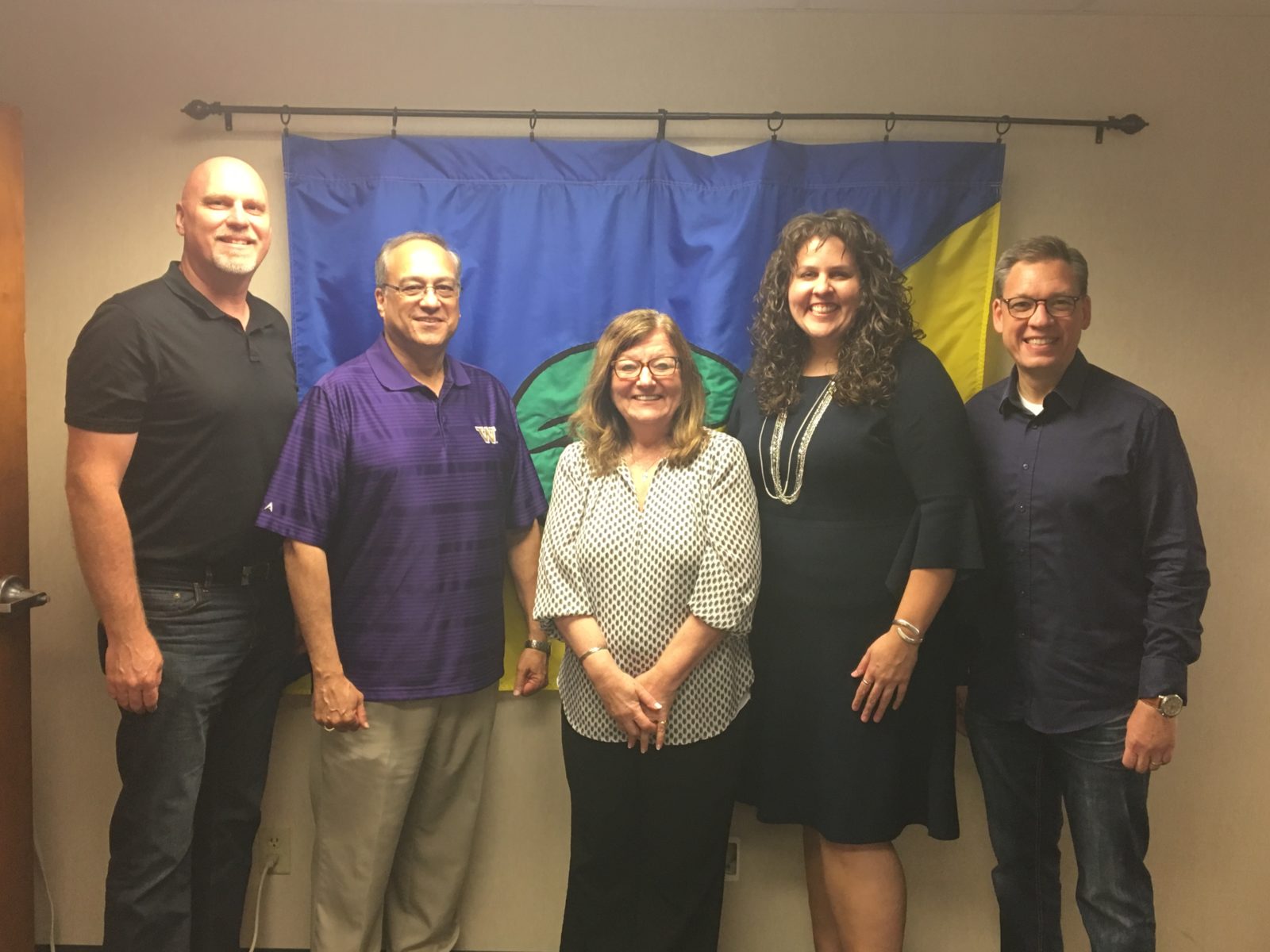 Mr. C. Phillips, Dr. R. Johnson, Dr. B. Dickey, Ms. B. Skipper, Mr. D. Pilcher, Dr. J. Tucker*, Dr. D. Guynes* and Ms. D. Johnson*. *not pictured