Meet Our Administration
TCKIA administration is here to serve you! Check out our stories below: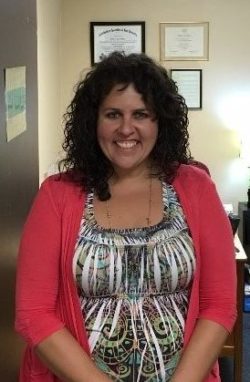 Ms. B. Skipper, M. Ed
Executive Dean
I became a third culture kid at age 5 and lived in Costa Rica, Argentina, and Mexico. During my primary and secondary years, I attended diverse educational institutions in a variety of settings. At Southwestern Assemblies of God University, I earned an AA in Foreign Language, a BA in Elementary Education and subsequently earned a postgraduate M.Ed. in School Counseling. My classroom experience includes a first-grade bilingual class, third through sixth-grade science classes, and an elementary special needs class.
During my time in the public school system, I also served as a School Counselor at the elementary, middle school and high school levels. Over the last 18 years, God has allowed me to work with TCKs in various capacities. I was employed in the TCKI Office for 5 years, volunteered as an Education Consultant for the program during my years of secular employment and now serve as the Executive Dean of TCK Education. In this role, I will function as the Executive Dean of TCK International Academy and provide educational guidance and resources to over 1,500 TCKs.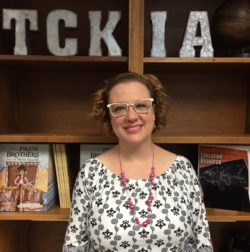 Mrs. K. Arnold
Assistant to the Dean / School Secretary
As a third culture kid (TCK) since the age of 4, I've lived in France and Haiti and travelled to many other countries in Latin America, the Caribbean, Europe, and Asia. In 1992 I graduated high school from a TCK school in Port-au-Prince, Haiti. In 1996 I graduated with a BA in high school English education from Southeastern College (now University) in Lakeland, Florida.
After marrying my pen pal in 1995, I've served over the past 20+ years in a variety of ministry and professional positions including medical, publishing, education, and administration. I also served as an Associate with TCKI Office from 2006 to 2011 during which time I assisted with curriculum and discipleship development, administration, and logistics. I'm passionate about supporting and serving the needs of our Dean, the Academy, and all our TCK families.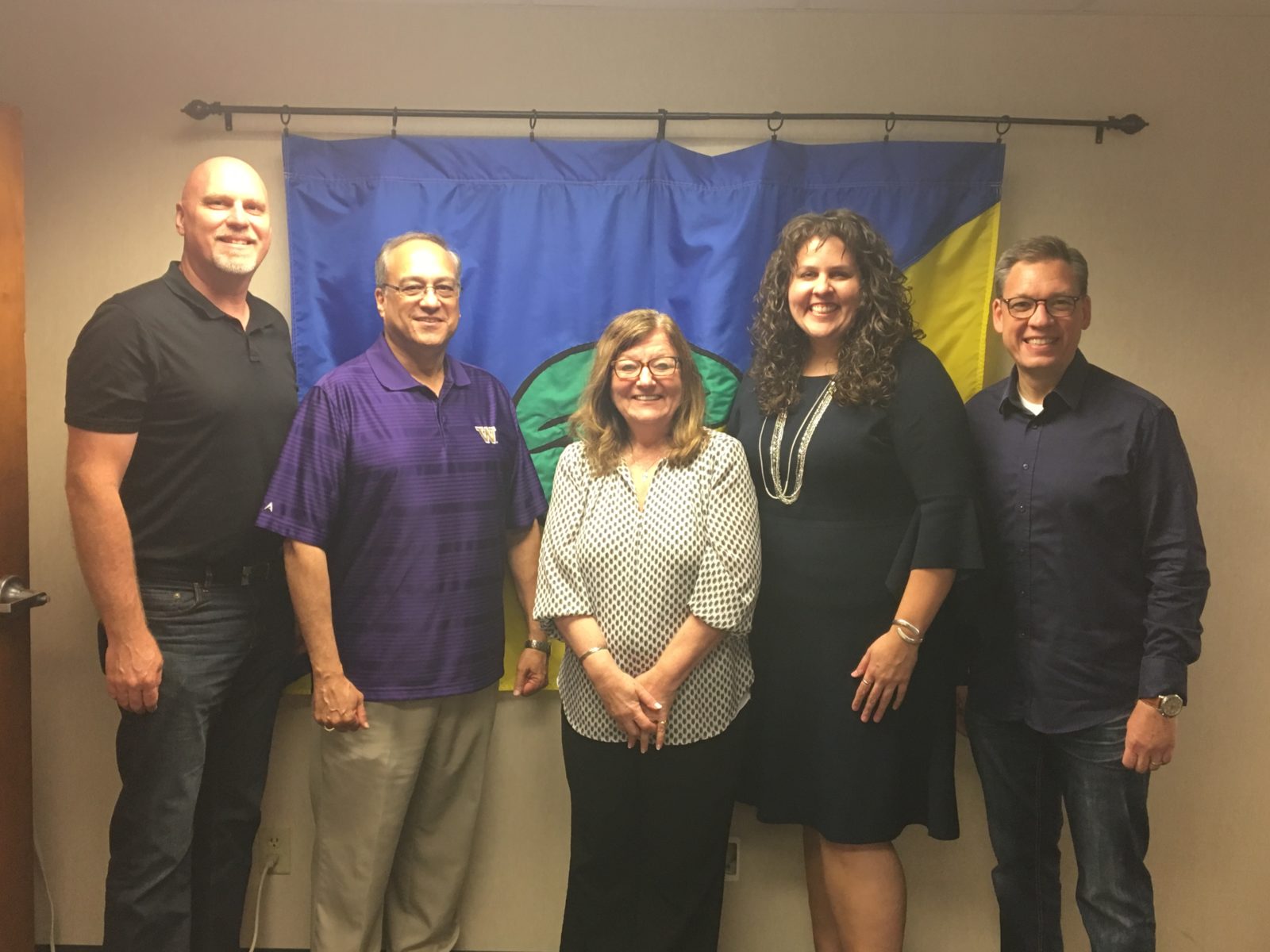 Mr. C. Phillips, Dr. R. Johnson, Dr. B. Dickey, Ms. B. Skipper, Mr. D. Pilcher, Dr. J. Tucker*, Dr. D. Guynes* and Ms. D. Johnson*. *not pictured